THANK YOU
Thanks For Reaching Out!
We've received your message and we can't wait to work with you. One of our team members will be in touch shortly.
Here's What to Expect Next
We'll get in touch with you and schedule an inspection at a convenient time that works with your schedule. We'll present photos of any roof or siding damage and a detailed written report of the service we recommend. There's never any pressure or obligation to move forward!
WE'LL GUIDE YOU STEP-BY-STEP.
Our Proven Process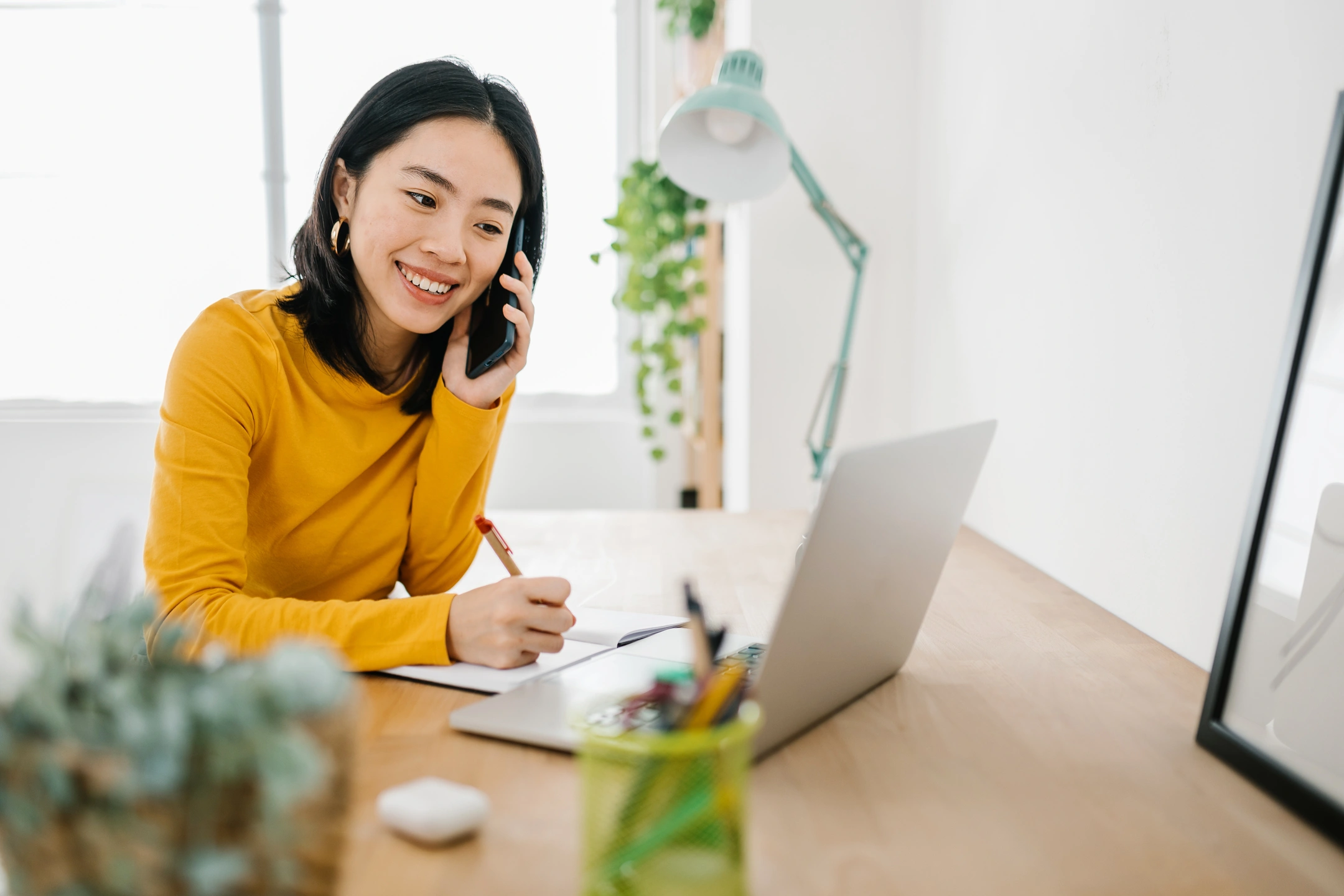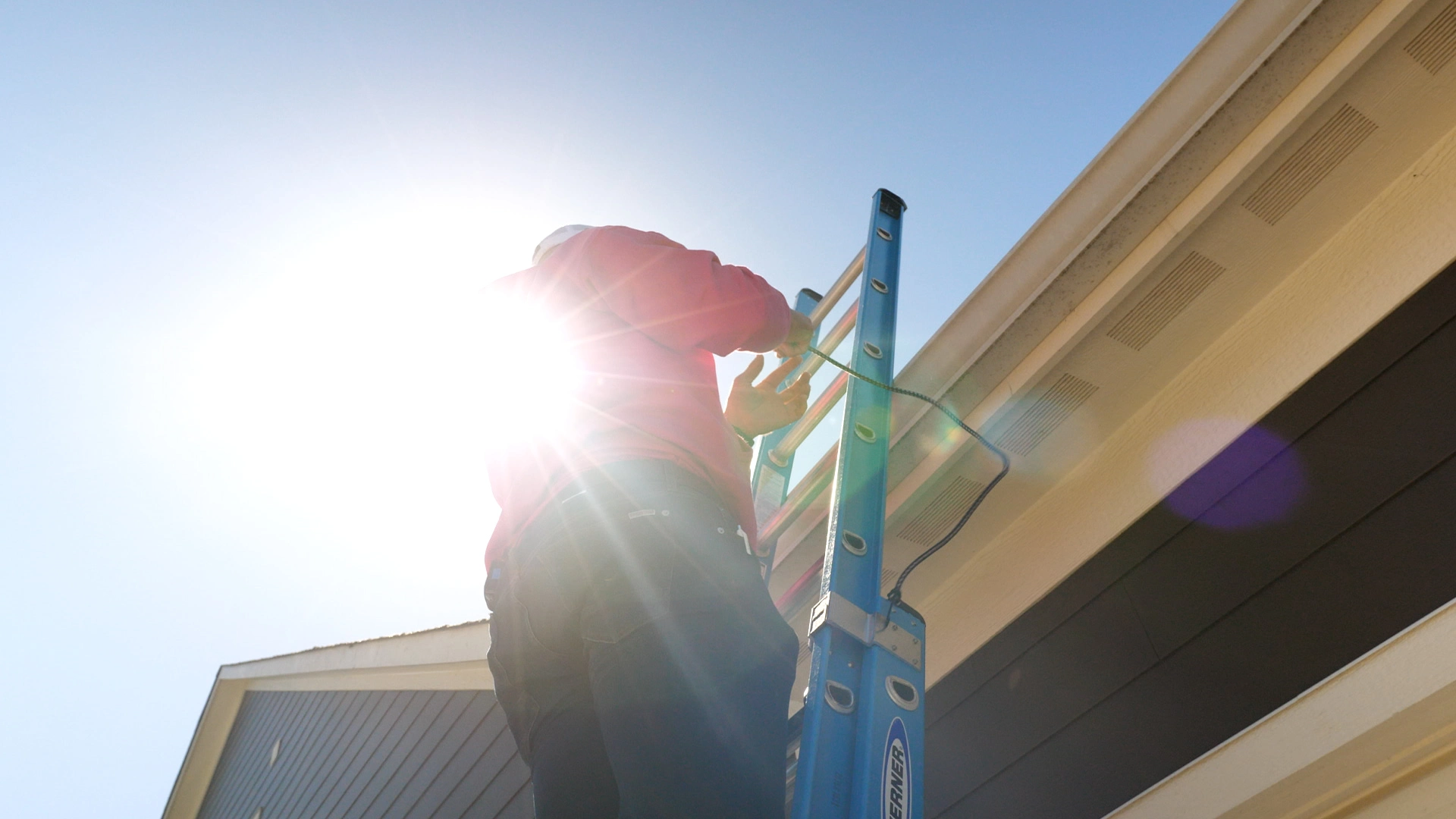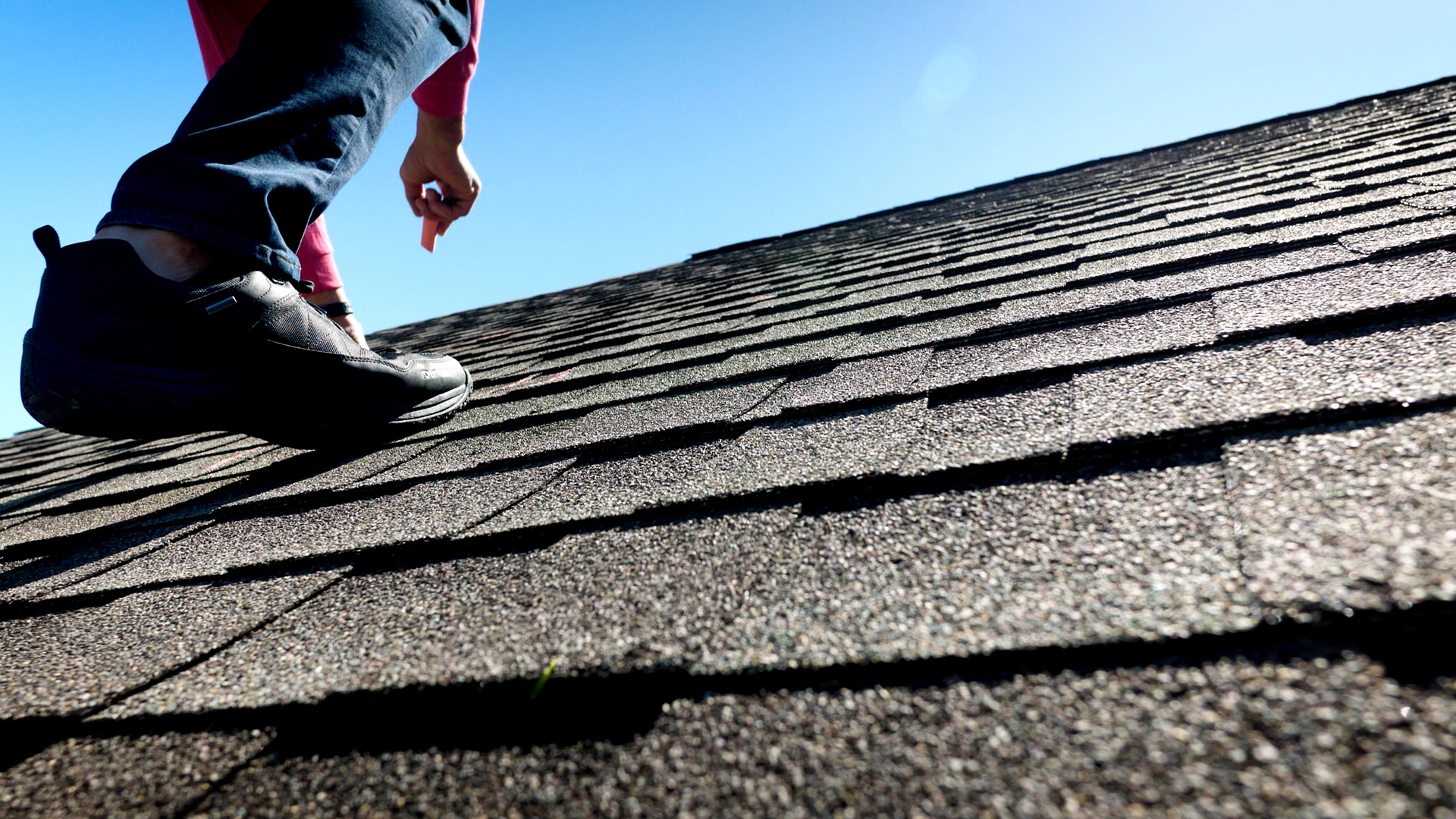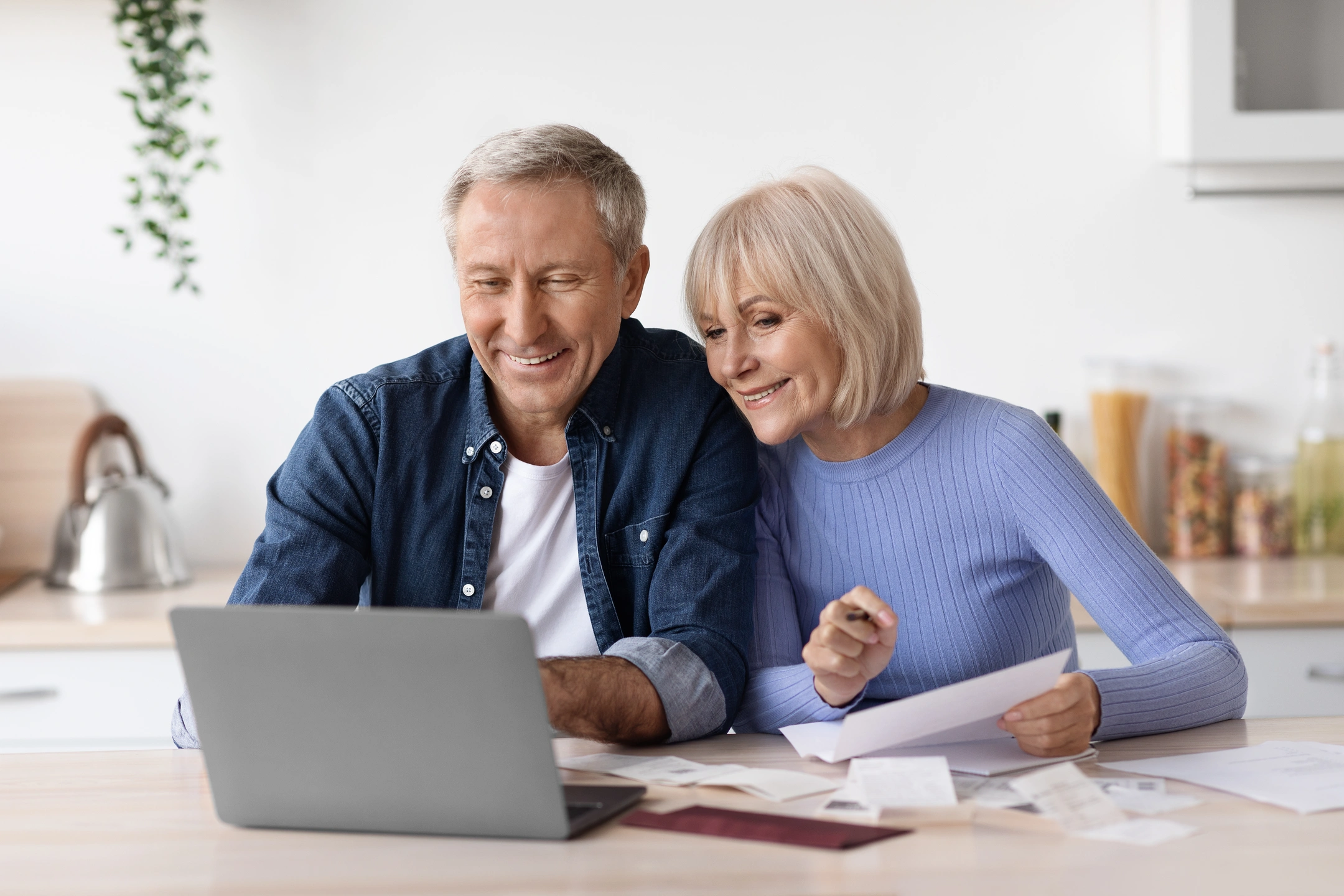 Step 1: Schedule Appointment

Call or fill out an online form, and we'll help you schedule a convenient appointment.

Step 2: Valuable Visit

We'll meet with you on time, perform a detailed inspection, and determine your needs.

Step 3: Options Provided

With an educational focus, we'll discuss solutions and the best options going forward.

Step 4: Price Guarantee

You'll receive an honest price quote with no hidden costs. Work only moves forward with your approval!
Values
Full Commitment to Quality, Integrity & Transparency
The throughline of all of our work is communication. Because we value you and your time, money, and property, we keep you informed every step of the way. Every customer gets a dedicated project manager so that you never feel left in the dark.
Energy

Trust

Fair

Honest

Care

Quality