Roof Repair In Noblesville, IN
Noblesville's Reliable Roof Repair Company
Dealing with a roof leak or other roofing problem? As Noblesville's #1 roof repair contractor, OpenBox Roofing is here to help! Our team has over 20 years of experience in the roofing industry, and we put that expertise to good use both on the customer service side and the craftsmanship side. When you need a roof issue taken off your plate quickly, OpenBox is the team to call!
Fully licensed in Indiana

Two decades of experience

Financing is available

Joel Newman
"The OpenBox Roofing team is outstanding. Always responsive and professional. They replaced our roof, skylight, and windows after having hail damage. We've worked with them on two homes so far and highly recommend them!"
Dalton Rosemeyer
"Being a young adult buying your first house and needing a roof and all new decking as well, let's just say that's not really in the plan financially. OpenBox roofing was the ONLY roofing company that actually got in the attic to see why my roof was having the issues it was. If I even…
Zachary Ochoa
"I could not be more grateful for Openbox Roofing. My home needed a lot of work due to deferred maintenance. They've given me a new roof, new siding, and even some gutter work. OpenBox never tried to upsell me, seemed genuinely interested in making sure I wasn't wasting money, and only did work that I…
Jeff Torri
"OpenBox did a great job throughout the process. The job started and finished on-time, and they worked with us to accommodate our schedule. The property was prepped to protect landscaping and windows. The crew did a great job and cleanup was thorough. Finally, OpenBox worked with our insurance to ensure we received the recoverable depreciation…
Kelly Bourn
"After having issues with other contractors, OpenBox really came through for us. Tom came out within a day of calling and we had a quote quickly. We started earlier than expected and finished faster. Tom came out the week before installation and we pinned down details on trim and timeline. I truly appreciated the attention…
Pete Brown
"We had an outstanding experience with OpenBox's team. Kyle and Melissa, along with all of the installers got us setup quickly with a product in our price range and made scheduling simple. As a commercial space they had a minimal footprint while on site and allowed for our tenants to conduct business as usual." .""
Kelly Young
"Bill helped us with our roof replacement after a hail storm. He was thorough, even catching errors our insurance company adjuster made. He was persistent on our behalf with our insurance company and made sure everything was done to the right specifications. Open Box is a company you can trust."

Travis Polen
"Very professional! The crew was here first thing in the morning and finished by the end of the day! They did a great job protecting my home with their catch all system. I was very impressed about how clean they left everything, I couldn't find a stray nail anywhere!"
Mary Hendricks
"Tom and his crew were incredible! They were very timely in helping me get a new roof installed. Very professional and excellent craftsmanship! Very impressed with precautions that were taken to protect my home and landscaping. Crew worked diligently to clean up and looked like they were never there!"
Your Noblesville Roofing Partner
As a homeowner, it's important to have contractors you can rely on for the long haul. When you choose OpenBox Roofing, we'll be your roofing partner for life, and you'll want us around because we provide prompt communication and honest pricing. Plus, we take the time to form authentic relationships and back all our work with integrity. If any issue arises because of our service, we'll correct it before you know it. You can count on us to answer any questions you may have at any point throughout the process.
WE'LL GUIDE YOU STEP-BY-STEP.
Our Proven Process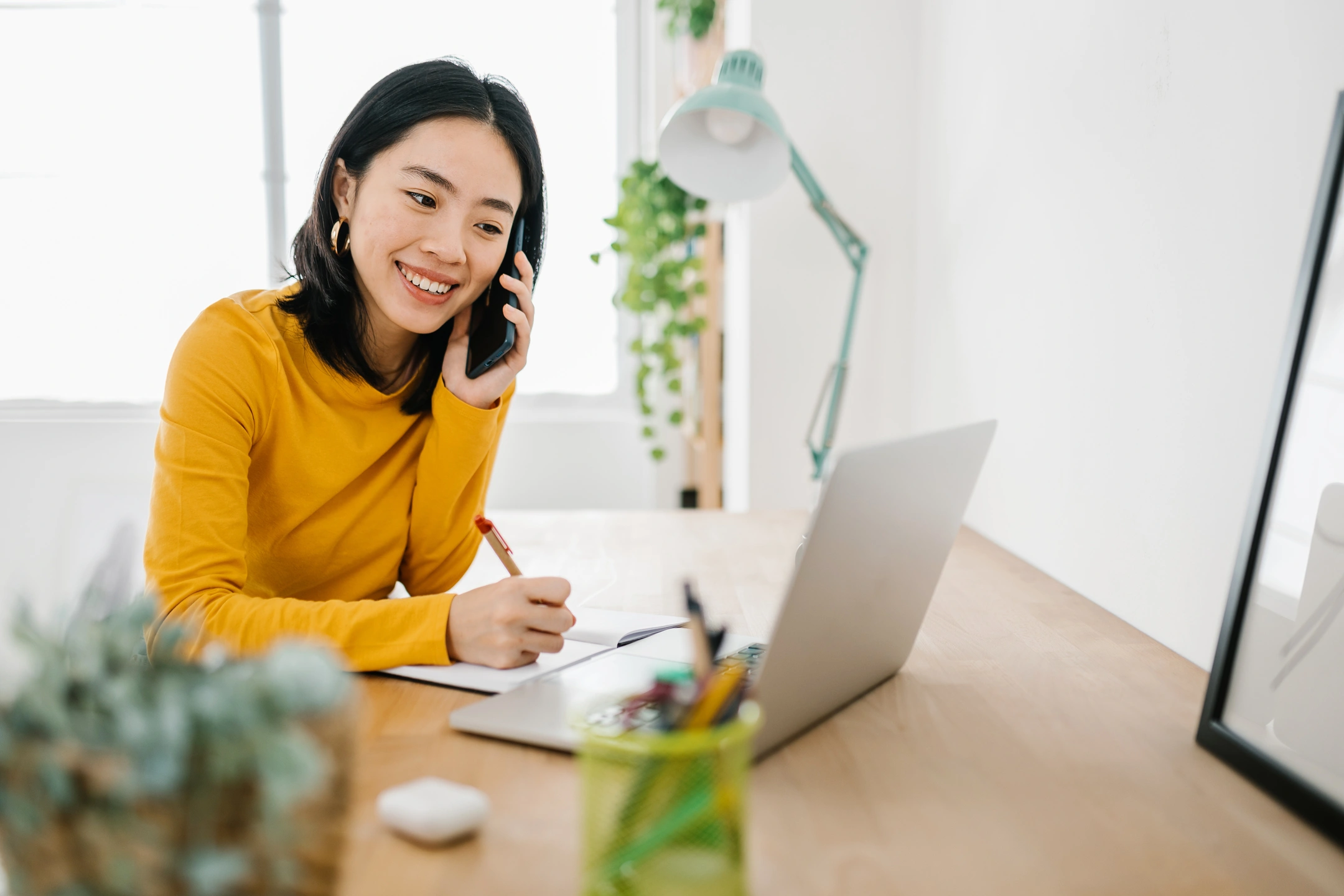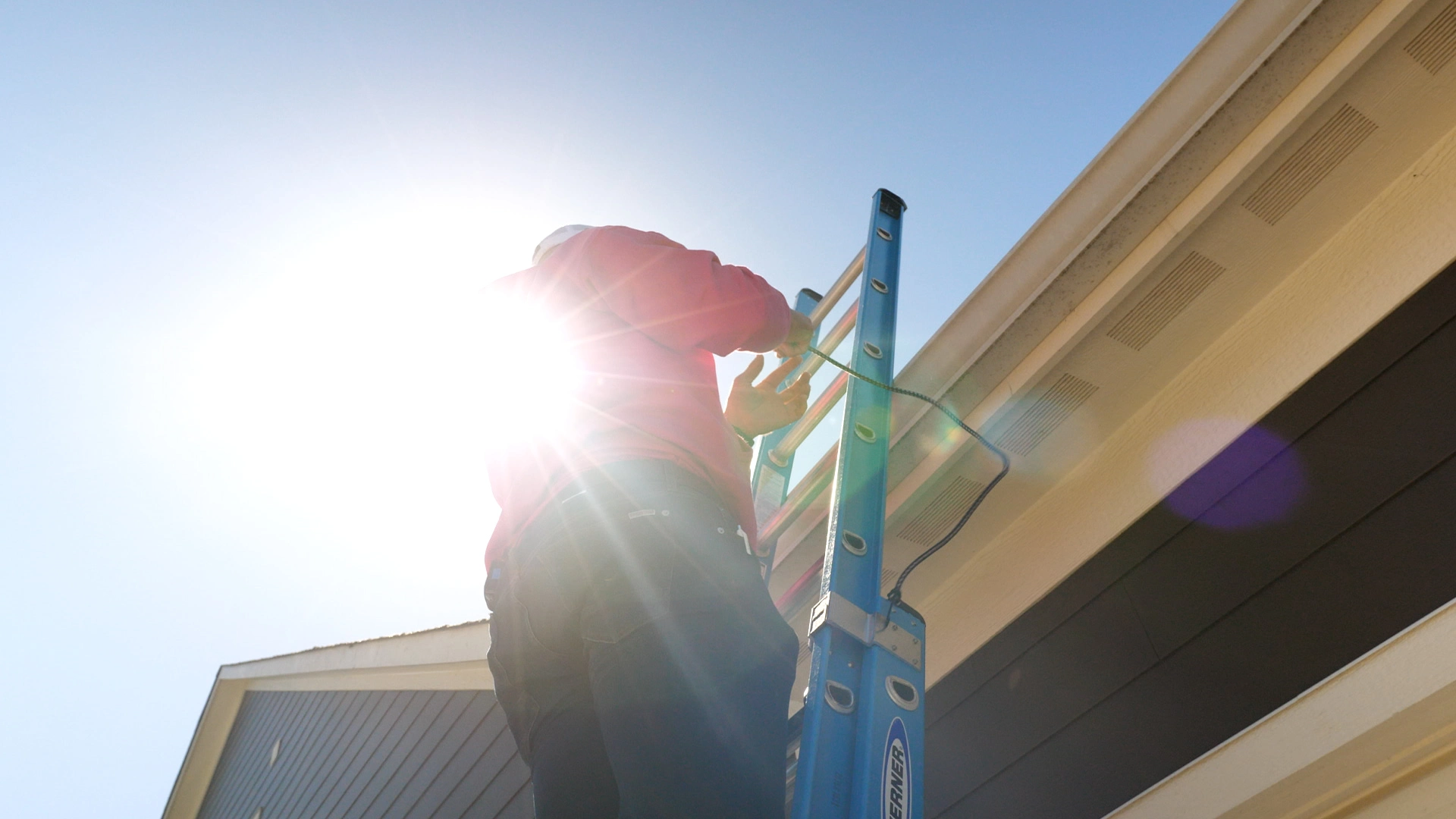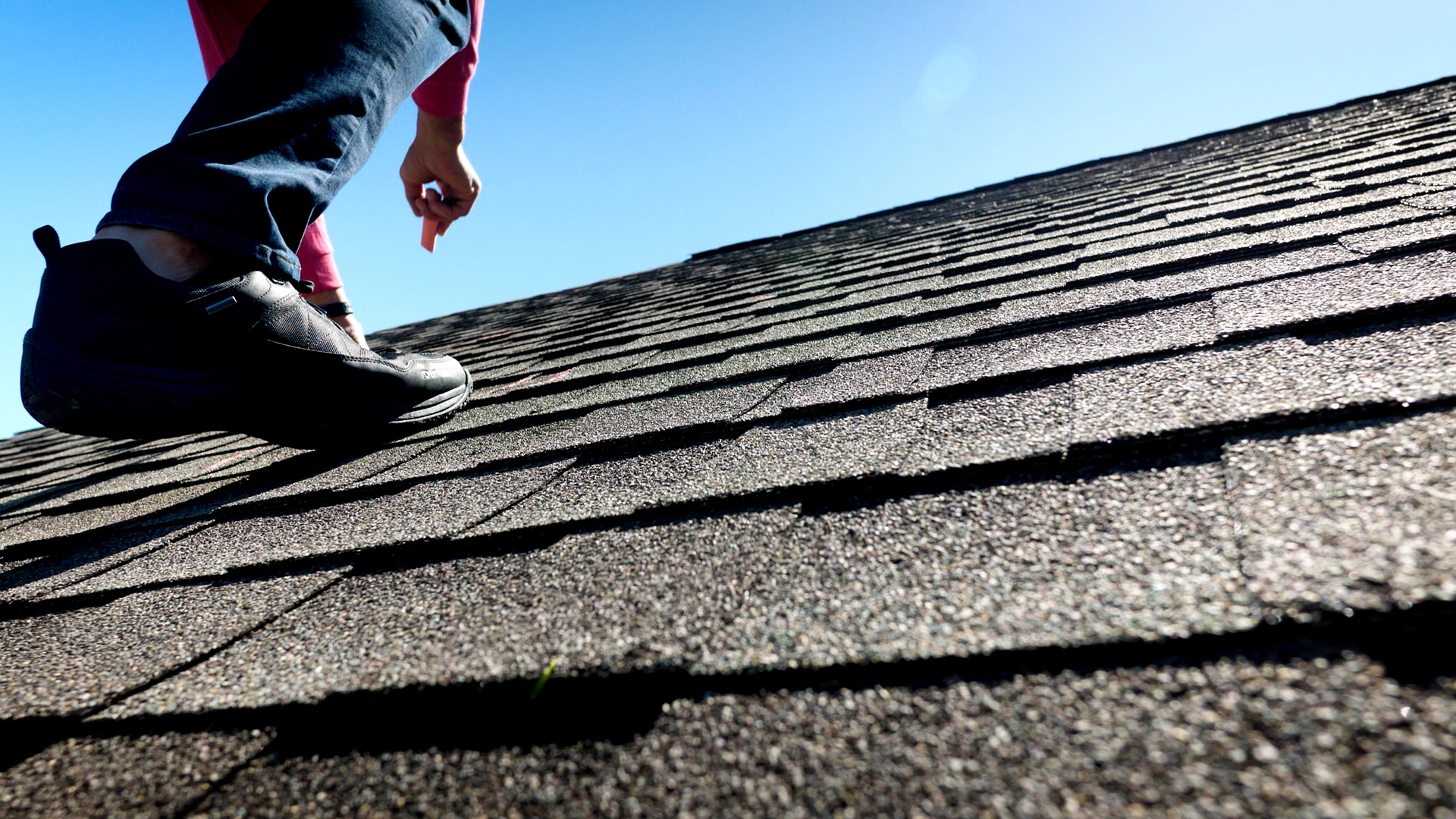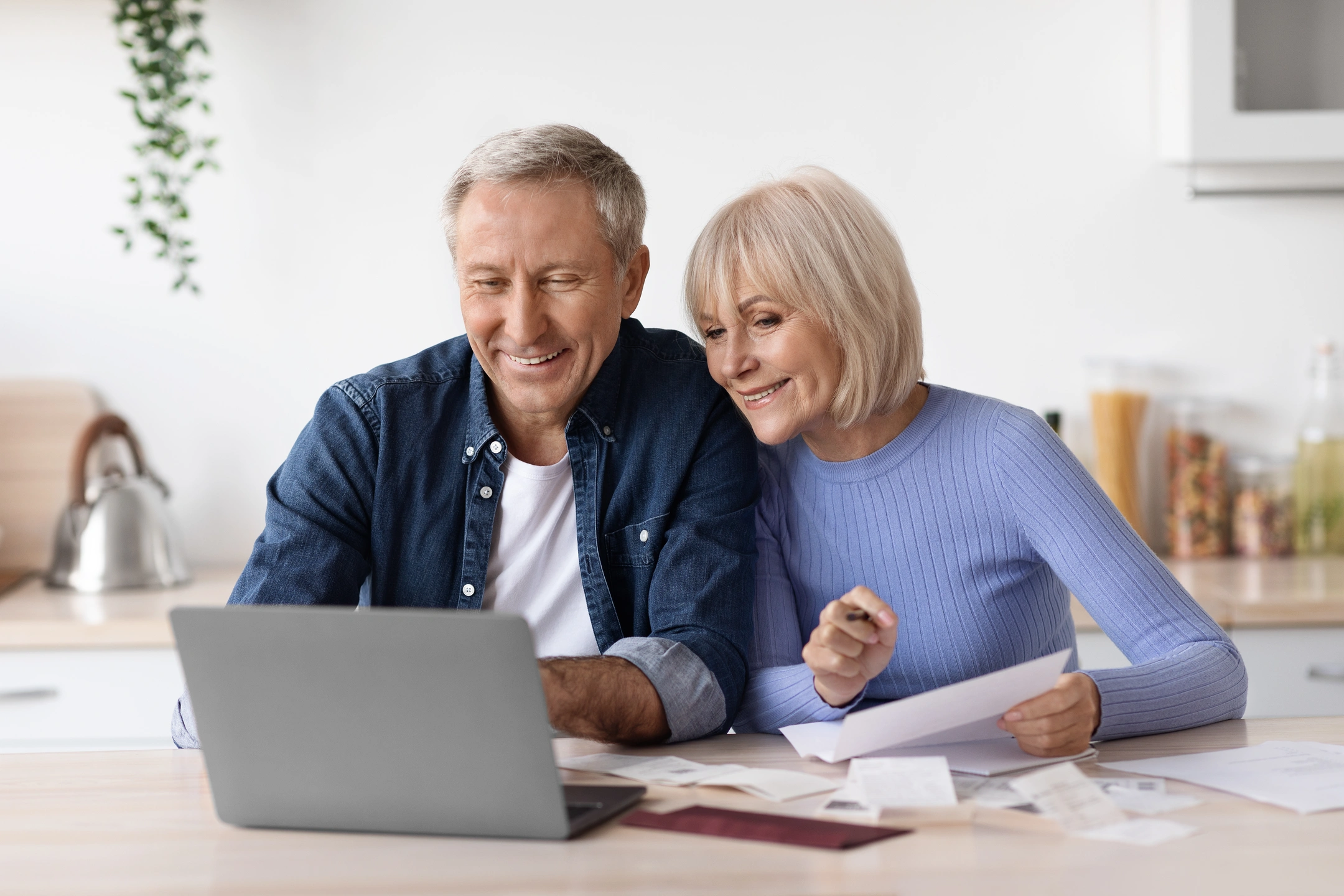 Step 1: Schedule Appointment

Call or fill out an online form, and we'll help you schedule a convenient appointment that fits your schedule.

Step 2: Thorough Inspection

Your dedicated project manager will meet with you on time, gather information to best understand your needs & perform a detailed 360 degree inspection.

Step 3: Onsite Consultation

With an educational focus and consultative approach we'll discuss solutions, product options & design based on our findings and your needs.

Step 4: Price Guarantee

You'll receive a detailed, honest quote tailored to your home's needs. We don't cut corners and work only moves forward with your approval!
TEAM
"With over 20 years of roofing experience, we're able to deliver a quality service that most roofing companies can't. Book your inspection today!"
Tom sovich // Owner + CEO
Proudly Serving Indianapolis And The Surrounding Areas
An Experienced Local Team
Our leadership has over 20 years of experience serving in the roofing industry. This means that we've seen and fixed just about every roofing issue you can imagine. We don't just leave it at that, though. We also strive to constantly improve our skills with continued education, new technology, and customer feedback. We're looking forward to providing you with top-notch roof repairs that help you feel safe and secure again!