Gallery Project
Residential Roof Transformation
We'll Guide You Step-By-Step
Our Proven Process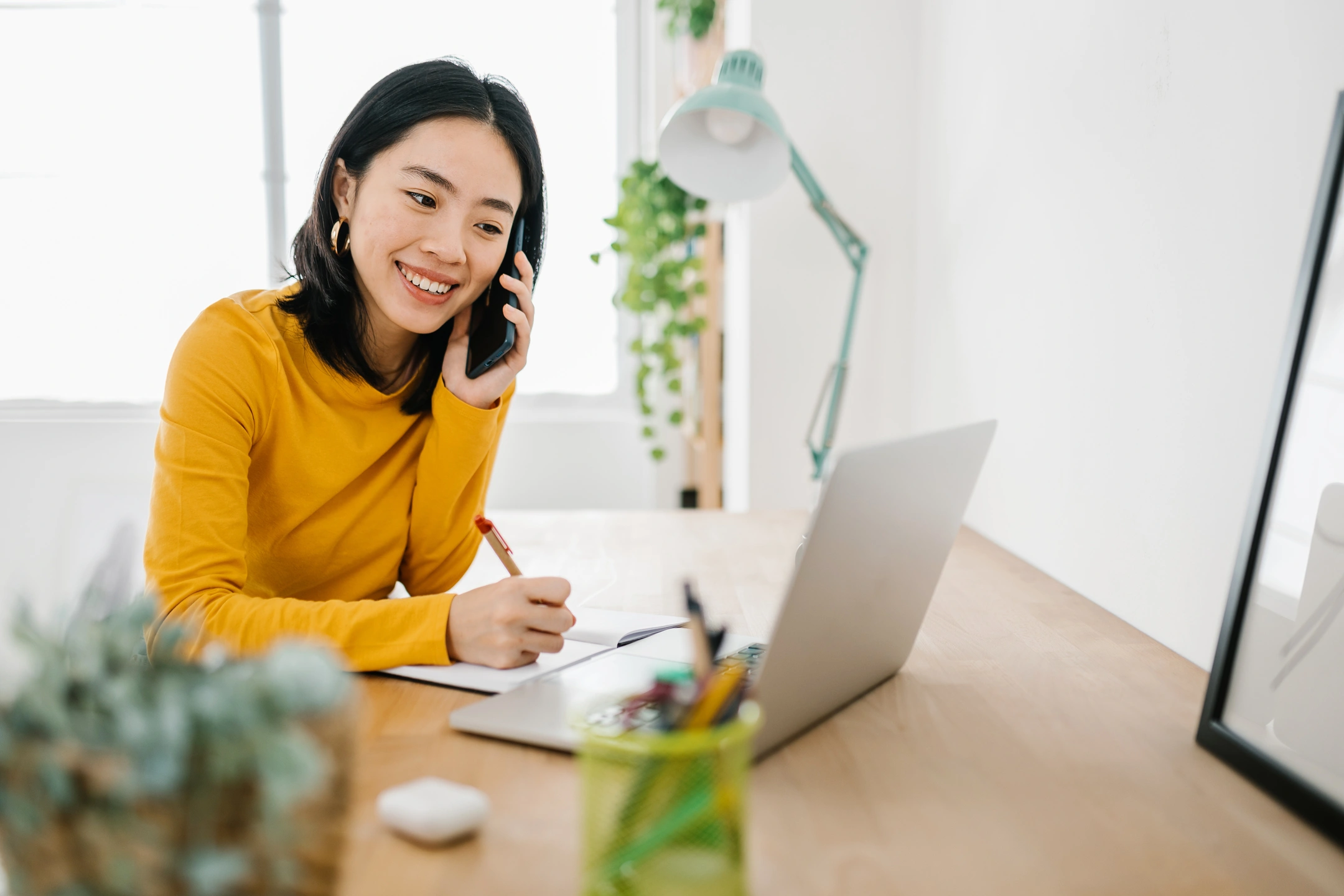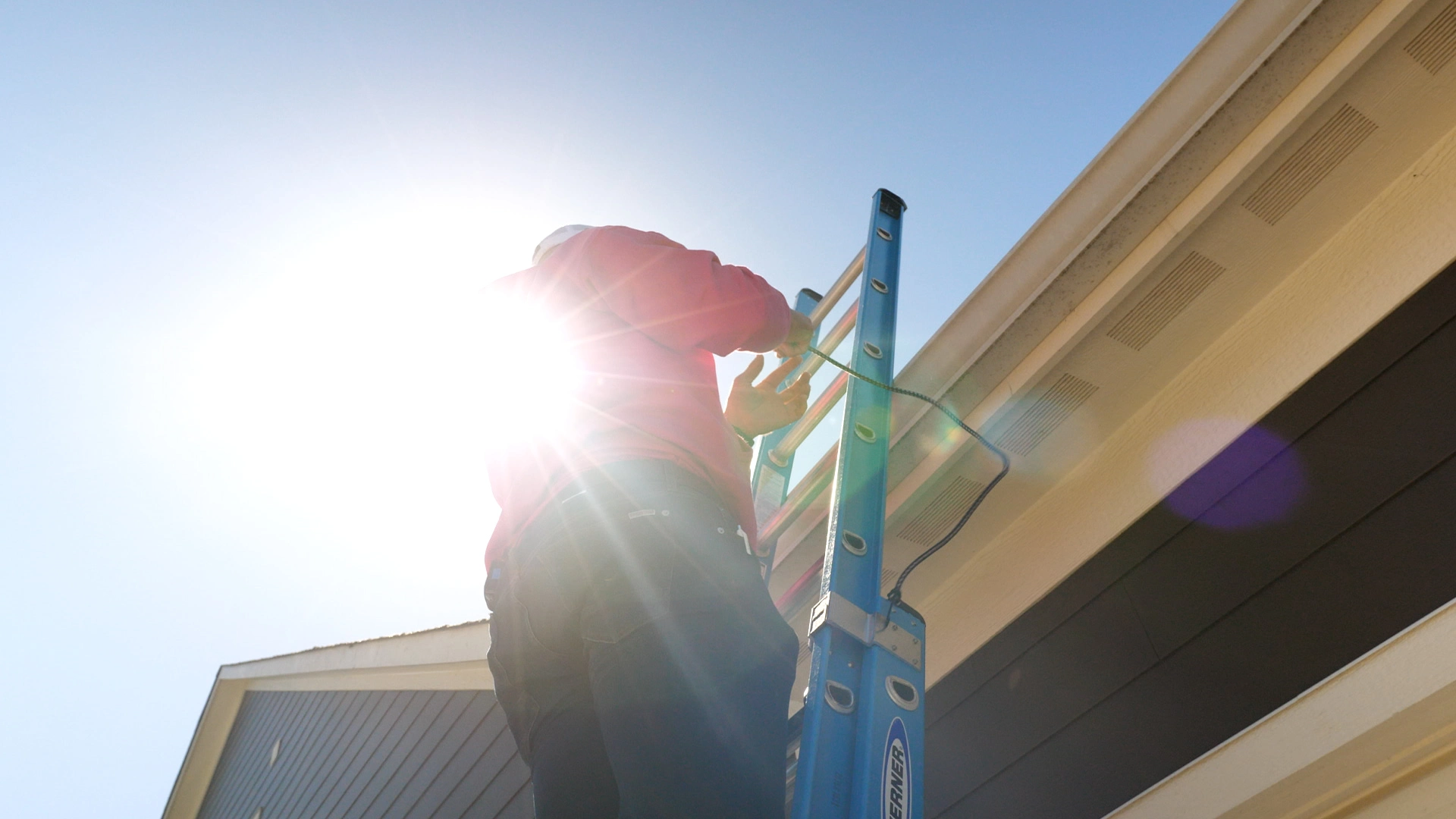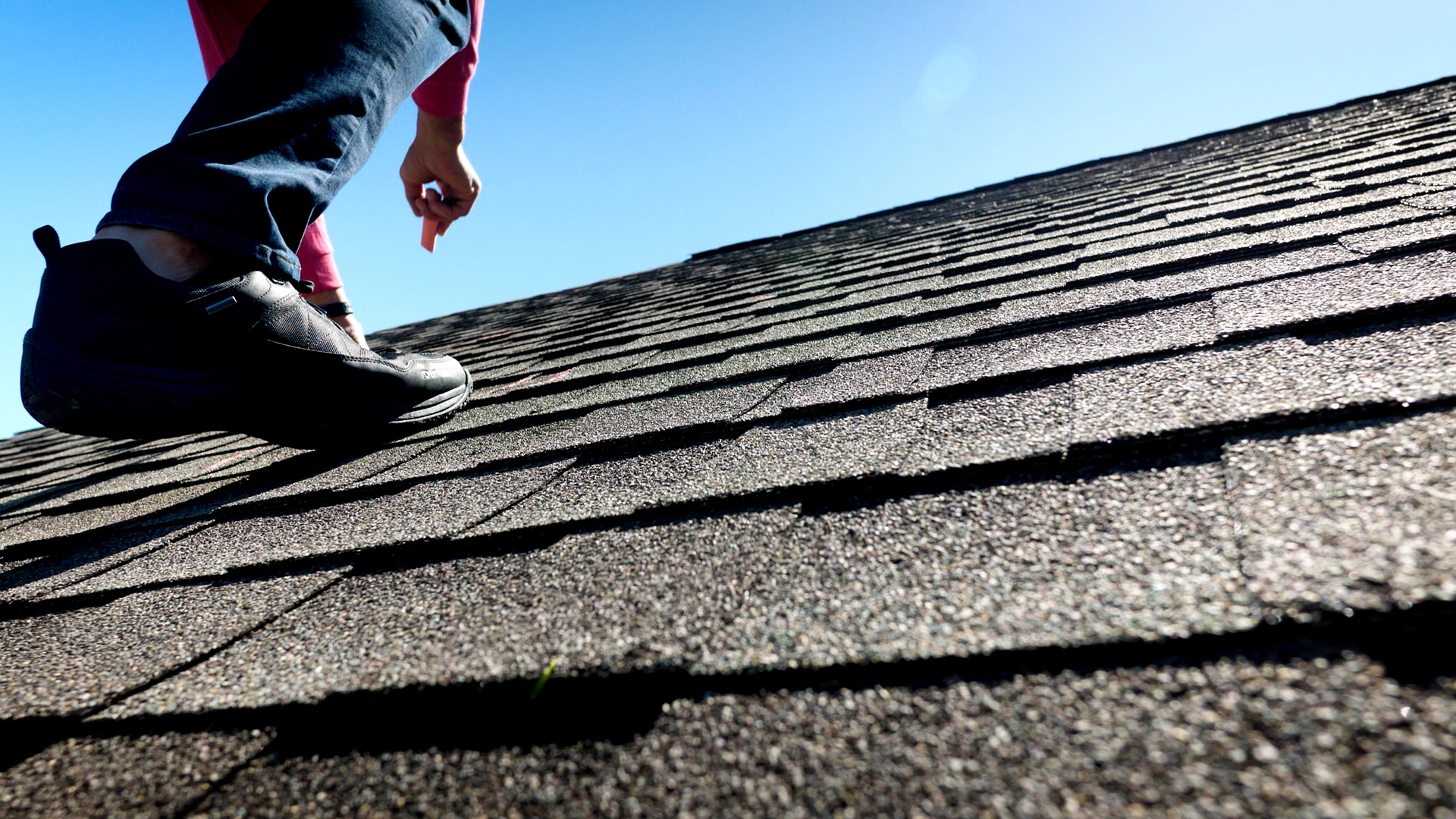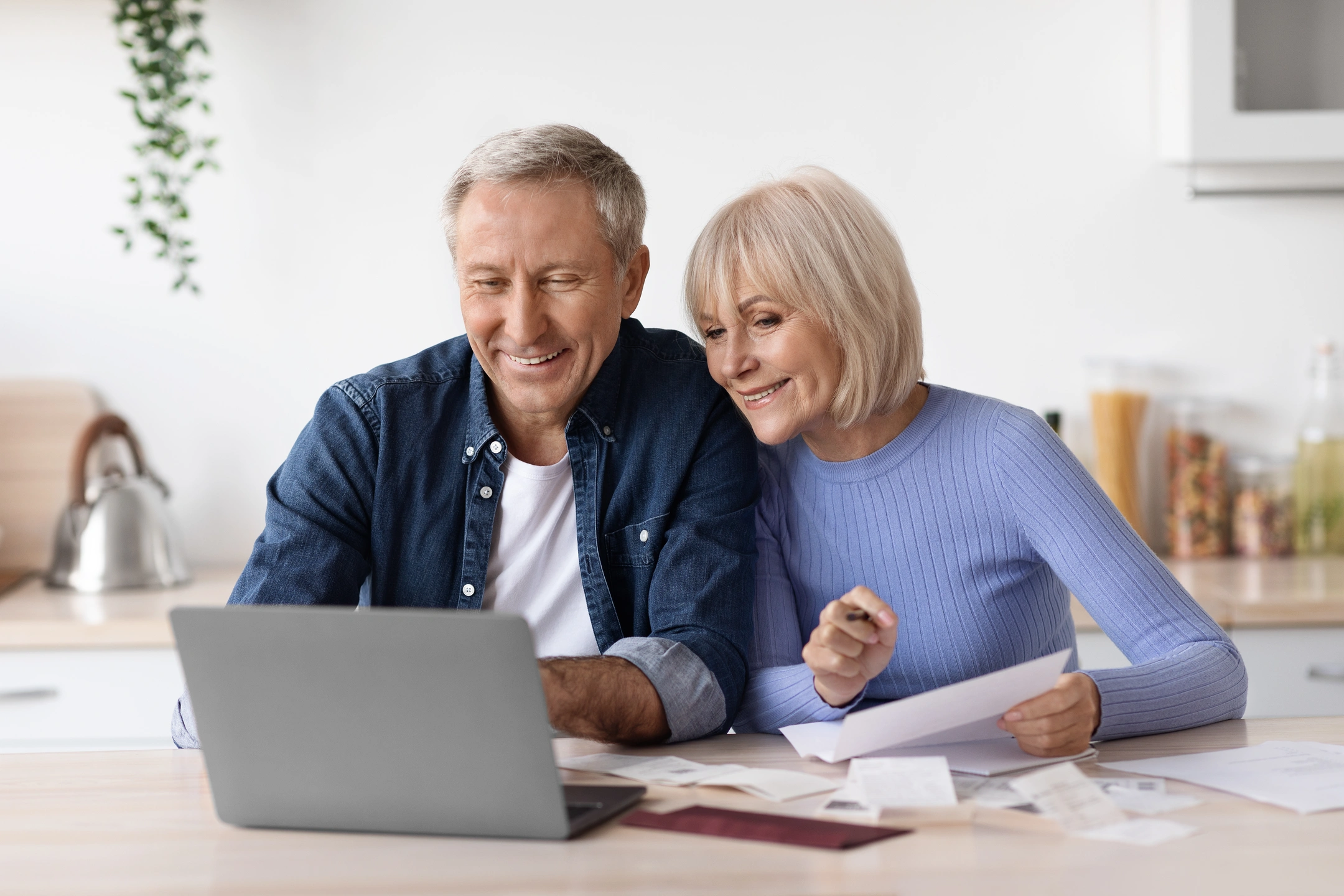 Step 1: Schedule Appointment

Call or fill out an online form, and we'll help you set-up a convenient appointment that fits your schedule.

Step 2: Discovery & Inspection

Your dedicated project manager will meet with you on time, gather information to best understand your needs, & perform a detailed 360 degree inspection.

Step 3: Personalized Solutions & Design

With an educational focus and consultative approach, we'll discuss solutions, product options, & design based on our findings and your needs.

Step 4: Price Guaranteed

You'll receive a detailed, honest quote tailored to your home's needs. We don't cut corners and work only moves forward with your approval!